Terrazzo floors are an ancient type of floor built by stone masons from the Venetian period. Earlier, this was done using chips of marble. The marble chips were made to float on the top layer of clay or concrete, creating a form of mosaic. The ongoing trend of terrazzo is to use glass chips so that the terrazzo floors can be made in many colors using a low budget. Once the floor is set dry, it is sanded down with a grinder and then grouted, sealed, and polished to maintain the look of marble. Floors, patios, counters, and walkways can all be easily made using this economic substitute of actual marble
Terrazzo is always a popular flooring option for its durability. But these floors like many others, may need
Terrazzo restoration
when some wear and tear comes up over the years. We are there to render our services to restore the floor look.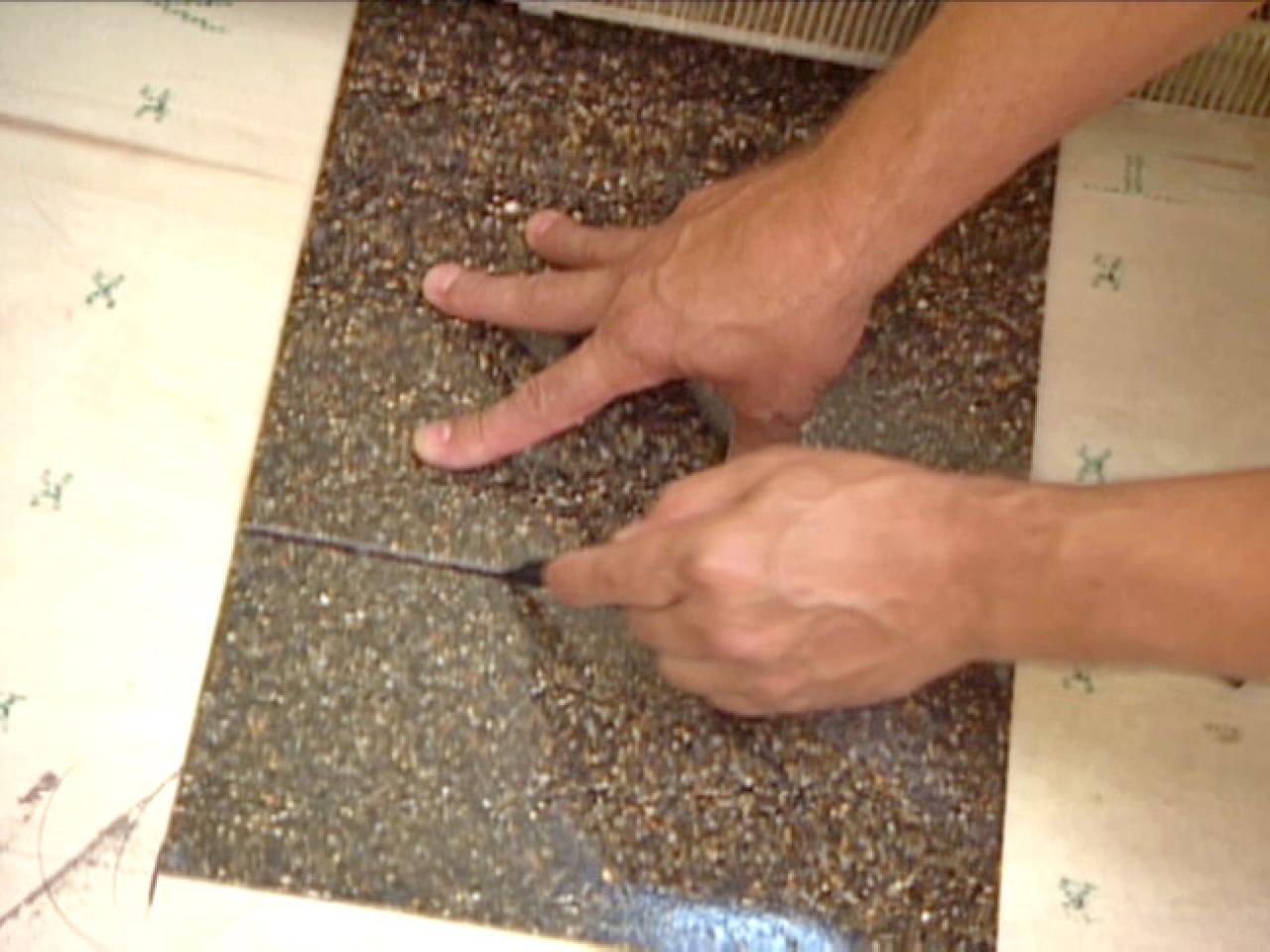 Terrazzo is always durable but factors like improper maintenance or poor installation can turn a beautiful floor decor into a nightmare. It can cause scratches, holes, discoloring, and stains. Also many of the floors begin to lose their luster. However, this is easy to fix. On the contrary, there are more serious issues that come in the form of-
Loose Terrazzo Tiles,
Terrazzo piece that has "bubbled up"
Terrazzo that makes rattle, creek, hollow, or clacking kind of sounds.
This may be due to excessive moisture in the concrete slabs, an uneven floor level or excessive use of acidic cleaners. Going for a professional Terrazzo restoration in these kind of damages becomes necessary. Skilled contractors can patch up holes and cracks with ease.
Process to Restore Terrazzo Floors
:
1.
Prepare
: In order to restore a floor, the floor cleaner expert first needs to prepare the area. At this point of time you are required to remove any furniture and accessories from your room. Any carpet or wood which may have been installed over the years shall be removed. Professional tools are used to eliminate any waxes, sealers or other adhesives. Use of tape is made to place a waterproof covering along the walls that touch the terrazzo floor.
2.
Grind
: If the floor is cement-based then the installer will need to install the diamond brick on the surface grinder. He would then perform grinding slowly across the surface. The water will start to get muddy. This process will continue until the whole floor has been covered. Vacuum cleaner may be used to remove the muddy water. By now, the surface shall appear cleaner.
3.
Patch
: The installer will patch the leftover voids using thin-set mortar. Thereafter grinding would be done to smooth the dried mortar.
4.
Polish
: This step will restore the original shine of the floor. The installer will gloss the terrazzo floor, giving it a smooth and shiny surface. To protect the floor, the installer will then apply a new sealer after a towel dry.