A public official bond is a sort of performance surety bond. These bonds provide protection to the government division on behalf the citizens and residents affected by the public official's acts. These are surety bonds that guarantee a public official will perform the duties of office faithfully and honestly. While these duties may vary by position and applicable state or central law, a public official is duty-bound to act in the public's best interest at all times and will be held personally responsible for the duties and responsibilities of that position.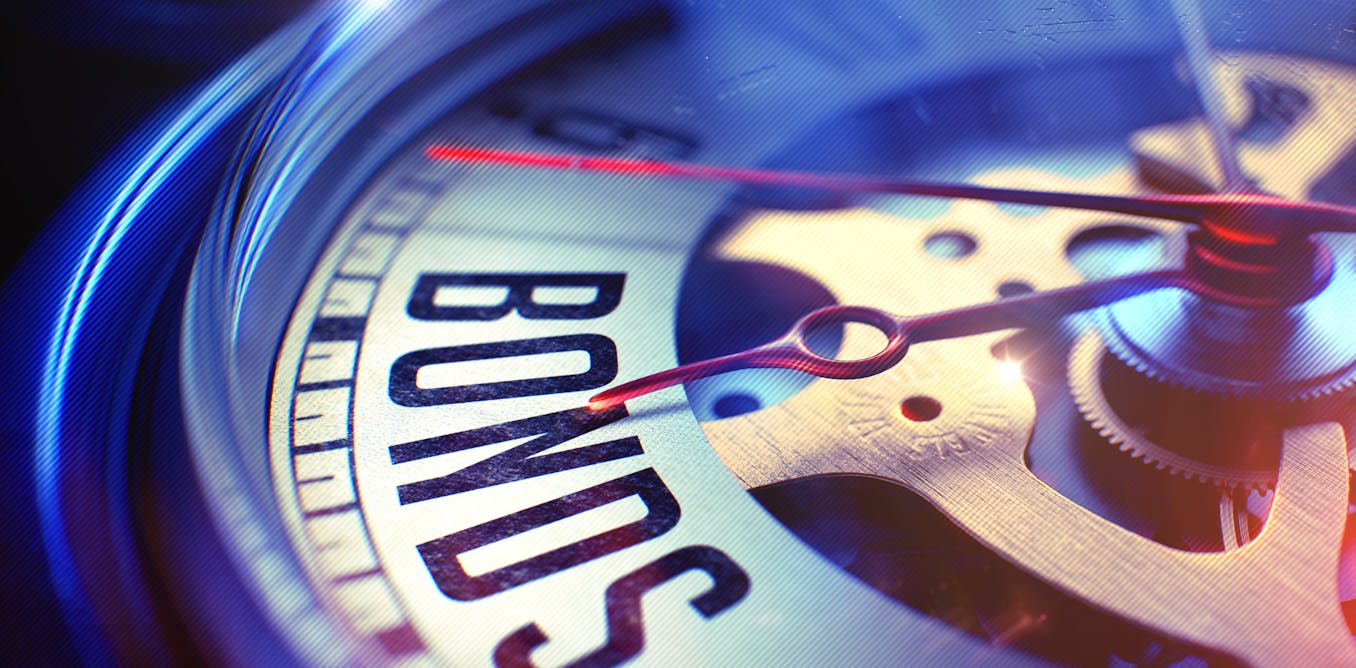 Type of Public officials that require surety bonds:
Treasurers and subordinates
Tax collectors and subordinates
Postal units
Town supervisors
Sheriffs and constables
Judges and court clerks
Public official bonds are obligatory for:
States, cities, towns, villages and municipalities
State colleges, universities and school districts
Sheriff departments
Court offices and federal government
Following type of acts are covered by a public official bond.
1.) Misfeasance occurs where a public official fails to perform his duty. It is an error without criminal intent or violation of law which causes damages to the public. Thus, misfeasance is just declared as the wrongful performance of a legal act.
2.) Non feasance is the result of a public official neglecting to perform a duty, that causes harm or damages to the public. According to tort law, an individual generally does not incur liability for a failure to act where the individual has no preexisting relationship with the injured party. A public official is held to a defined standard. His failure to act where the position requires him to do so is a violation and incurs liability.
3.) Malfeasance is the commission by public official of an act that is legally wrongful and with nefarious intent. Deceitful acts for personal benefit and knowingly exceeding authorities delegated to the public official are acts of misconduct. Acts such as adding a family member to a public payroll also occur and do constitute intentional wrongdoing though.
Public official bonds
run simultaneously with the official's term of office. These obligations often contain a cancellation condition. Nevertheless cancellation for cause usually occurs where the official has committed some act that requires a claim against the bond. Larger Bond penalties require the following:
A surety underwriter to consider wordings of the obligation.
The underlying statutory responsibilities.
His qualification/education and experience in the similar role.
Training for the position and where money handling duties are imposed.
Adult management of personal financial affairs.